Zero-Sennin
Member





member is offline




*scratches head* Something goes here?





Joined: Feb 2011
Gender: Male


Posts: 11
Location: Ikaruga

Hiya.
« Thread Started on Feb 21, 2011, 12:30am »

---

Um. Yeah.

I'm Zero-Sennin, Zero or ZS for short.

I screw around with the MUGEN fighting game engine (and write, but that's neither here nor there).

I stopped by here to get some voice actors for my main MUGEN project. A fella by the name of Sean Altly got one (or a few) of his VAs from here, I heard, so I figured it would be a good resource especially since I wasn't having much luck finding actresses to do the parts that I needed done.

I don't know for sure how long I'll be around, but I think I may be back in the future to recruit some more depending on what strikes my fancy.

Nice to meet everyone, I guess. See you around?

---

Lady voice actors, I need your aid! Oblige me, please?Zero-Sennin's Workshop: "I make stuff."

"The Power of the Stars" > Special Beam Cannon. All day, every day.
Eric Puhlmann
Advanced Member






member is offline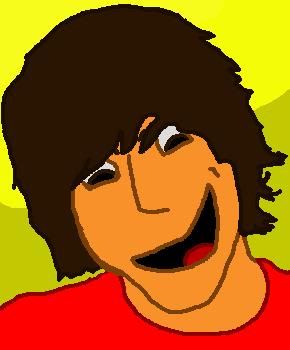 Eric Puhlmann





Joined: Jun 2010
Gender: Male


Posts: 118
Location: Missouri

Re: Hiya.
« Reply #1 on Feb 21, 2011, 6:27pm »

---

Hey Zero, Welcome to the VAC

---

Lolwut

Skype: Pudence (I don't get on alot)