JonDoodles
Advanced Member






member is offline





SPOOOON!!





Joined: Mar 2009
Gender: Male


Posts: 160
Location: SoCali

How To Be Happy
« Thread Started on Sept 25, 2012, 7:01pm »

---

A video I narrated...Enjoy!





---
TripleArrow
Noble Member







member is offline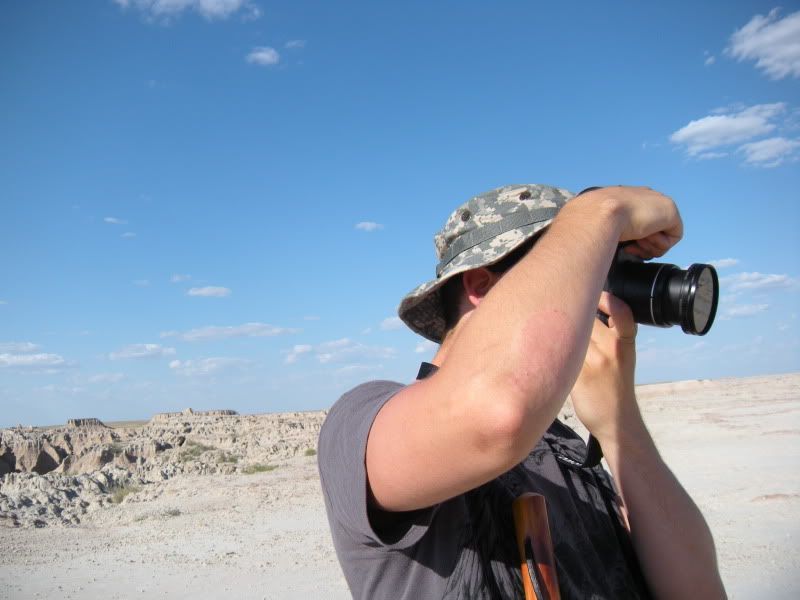 Sharp things dont' touch, they poke. www.youtube.com/triplearrow





Joined: Aug 2005
Gender: Male


Posts: 522
Location: Bright, IN

Re: How To Be Happy
« Reply #1 on Sept 25, 2012, 7:26pm »

---

Lol, right on! I was just about to post it myself, glad I noticed it was already here! Great job on the narration!

---

Wings aren't so great when you're at 12,000 feet and run out of red bull.